Engineering Communications Hub for Tube Lines Control Centre
The Control Centre is the communications and control hub for Tube Lines, part of Transport For London (Tfl). It's the central point where engineering for three underground lines is managed and monitored.
The Control Centre is staffed 24/7 with a Duty Operations Engineer and a team of Fault Managers, who work around the clock to ensure that all faults are swiftly rectified.
The communications hub needs to constantly update and inform operational staff and senior managers of any engineering incidents that could potentially impact London Underground operations.
Our Autopage Solution
We use Autopage for Windows as the main communications hub within the Control Centre.
It Put Us in Control
Autopage gives the Duty Operations Engineers visibility of all incoming and outgoing text communications from various parts of Tfl. It enables the Control Centre to provide a swift response to engineering incidents and to initiate action. The audible alerts are particularly useful.
It's Essential in Any Situation
All incidents relating to infrastructure, from a light bulb blowing in a station staff room right through to emergencies such as the 7/7 bombings, are reported and managed by the Control Centre. Most situations we encounter are usually service affecting and can quickly become emergencies. Autopage gives us the most efficient communication tool to handle any situation quickly.
For more information about how Autopage can be tailored to your organisation, and current costs, contact us.

""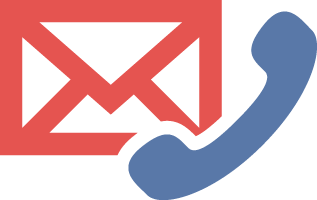 Contact Us
Tell us about your messaging needs and we'll find you an Autopage solution. Contact us.